Garden

of Akori
VR game | in development
Sandbox and Explo­ra­tion Game in VR
"Garden of Akori" is a creative sandbox and exploration game in VR for single player or up to 5 friends, where the player interacts with abstract digital organisms in a mysterious world. The game deals with a new materialist notion of energy and matter.
The prototype of "Garden of Akori" has been made possible with the support of aws Creative Impact.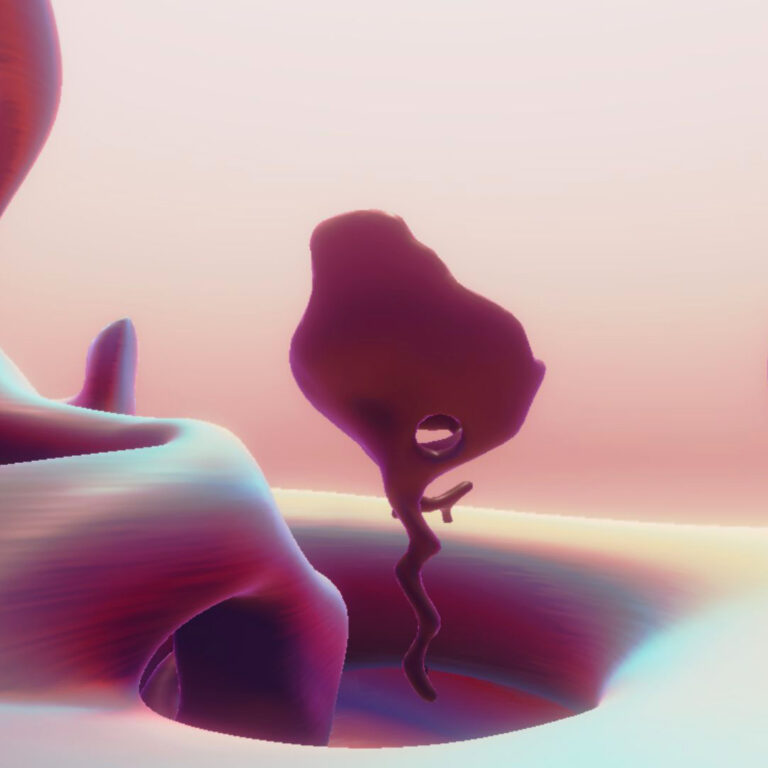 The sound

of matter
VR expe­ri­ence | in development
Artistic VR Mystery Game
"The sound of matter" is a VR experience designed with and for a great inclusion for blind and visually impaired people. You play as a scientist who after a failed experiment has to travel between fragments of time and places. You need to make choices and find clues to solve a boycott.
The scenario takes place in the city of Vienna. The project will be realized with the help of the local blind community.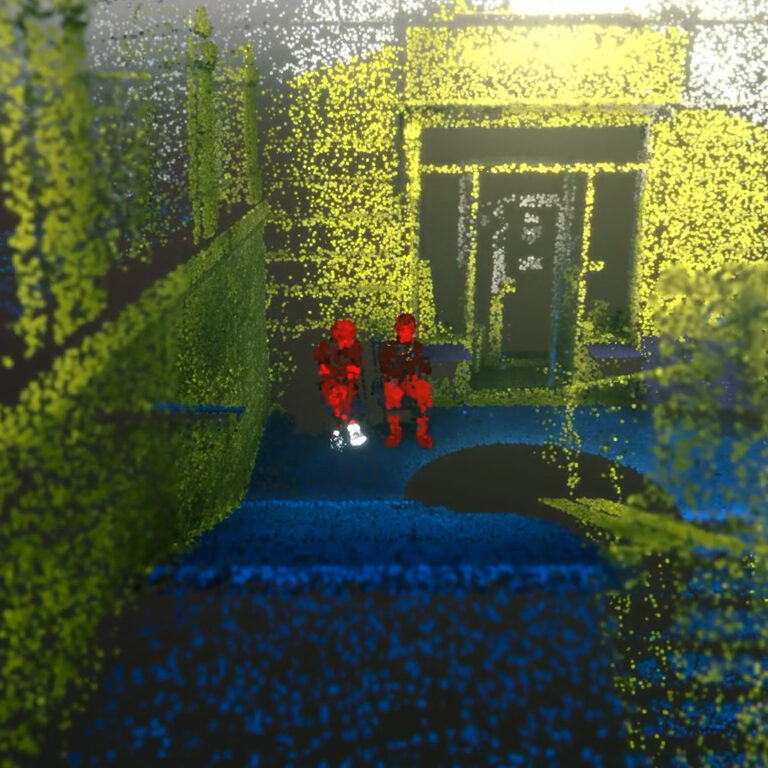 Sympoietic

Bodies
Hybrid short film | 2020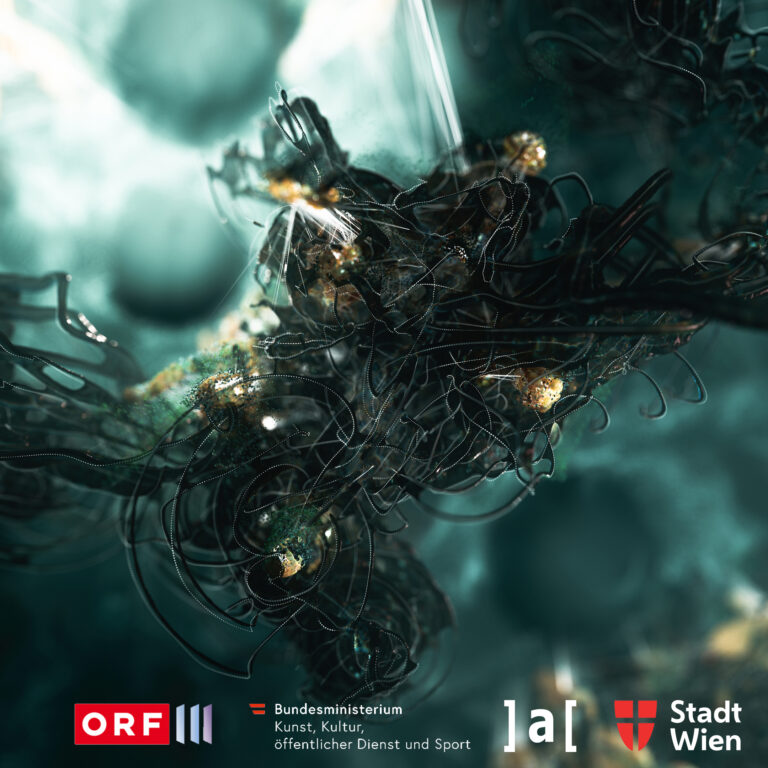 Hybrid short film
"Sympoietic Bodies" is an artistic- philosophical project by Flavia Mazzanti presented through the medium film, which explores the disruption of the boundaries between the human body and its social and physical surroundings. The film experiments a post-anthropocentric scenario.
Written and directed by Flavia Mazzanti
"Sympoietic Bodies" is realized with the support of ORF III Kultur und Infor­ma­tion, the Federal Ministry of the Republic of Austria, the City of Vienna and the Academy of Fine Arts Vienna.
Re/

Aktion
CGI short film | 2021
CGI short film from the Perfor­mance Series
"Re/Aktion" is a CGI short film from the performance series in public space (Re)Aktion. The project deals with the topics of homeland, human rights, young people who are invisible. A performative examination of one own's history intended to create new connections.
A CGI short film by Manuel Bonell and Flavia Mazzanti
In coope­ra­tion with SPEAKERAT — Verein für Kunstprojekte
The perfor­mance series (Re)Aktion has been realized by SPEAKERAT with the support of SHIFT Wiener Kulturförderung.